I have been a lot busier ever since school reopens. I meant to blog but can't find the time to sit down and write a proper post. January is coming to an end. I can't wait for winter to be over. It's been bitterly cold for the past weeks.
孩子们的开学代表我也开始跟着忙碌。一月份也要到一个段落了。恨不得冬天快走。这几个星期真的好冷。几乎都是在零下15-19左右。
Last Friday, we experienced yet another dense fog in our area. The visibility was literally zero but I have no choice. Keira has school so we braved the fog. It's quite bad really.
上星期五,浓雾有飘来了。视力很差。可是没办法,还是得上学去。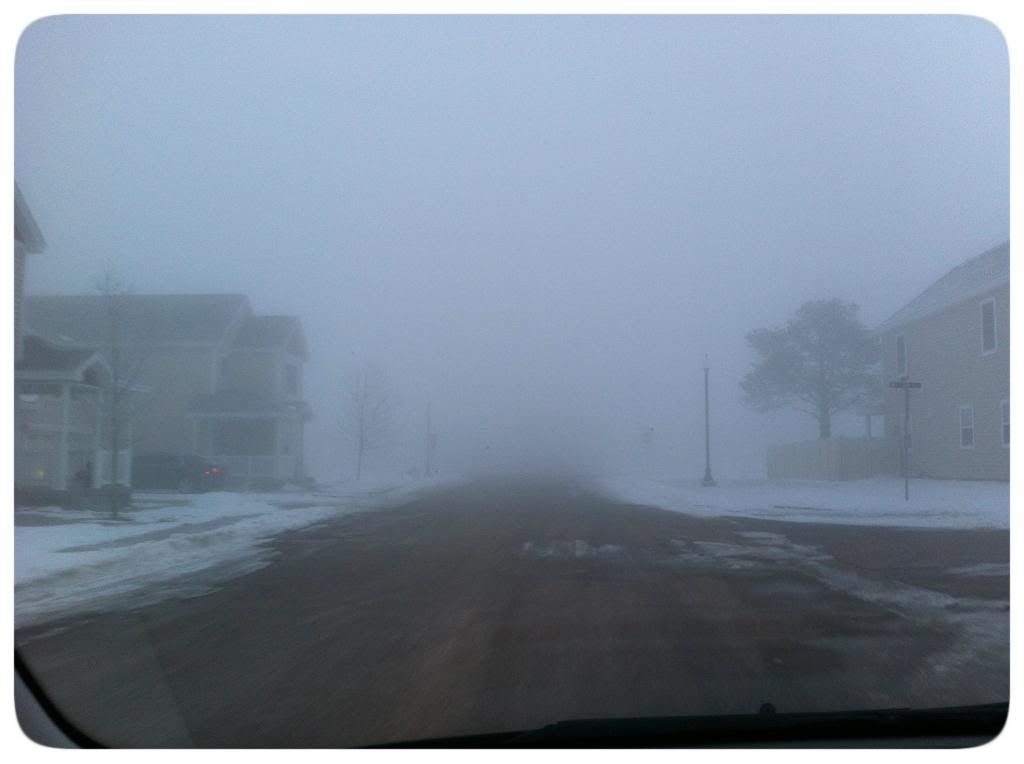 But we have our share of rewards too. We saw the prettiest snowflakes in our entire life on that day.
但是当天也是我们看到最漂亮的雪。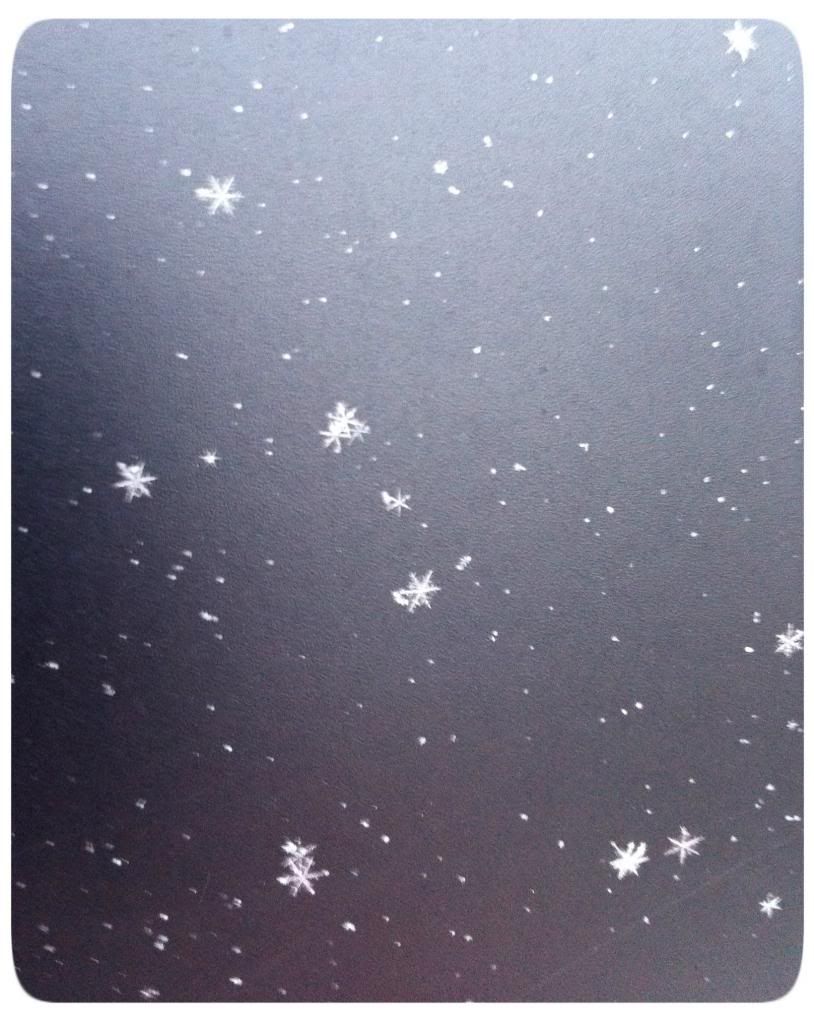 And not only that, it was rather sunny as well so can you imagine when the sun rays reflect on the falling snow, the whole place really looked like as if it's being sprinkled with diamond dust all over. I kid you not. I was slowing down my pace and trying to soak them all in before they disappeared. I don't think I will ever have a chance to capture this scene when we return back to SG.
还有,这天还是满有阳光的。当太阳照射在飘下来的雪时,整个地方好像被撒了钻石粉。这的很梦幻。